Social Media Marketing: Marco's Pizza
As a small business owner, we all wear a lot of different hats. For our friends at Marco's Pizza in Trussville, AL, handling social media posting and management while making pizzas and taking care of customers, was just too much. That is where we came in.
We, not only, provide their photo and video content, but we also handle their social media management (posting, ads, contests) as well. This means that they can concentrate on taking care of their customers and we will help drive traffic to their store.
Facebook and Instagram are the biggest ways that we help them get in front of more customers. We always say that we are just trying to make people hungry! (Worst part of the job, by the way. Looking at pizza all day and not eating it 24/7.)
Facebook ads are a pivotal way for the store to get in front of more customers. Geo-fencing (location-based targeting) ads pop up on someone's phone if they are within the demographic and location guidelines we set up in the ad. Imagine being able to reach a customer right in their hand. It's pretty cool.
Do you need help managing your social media? We can help!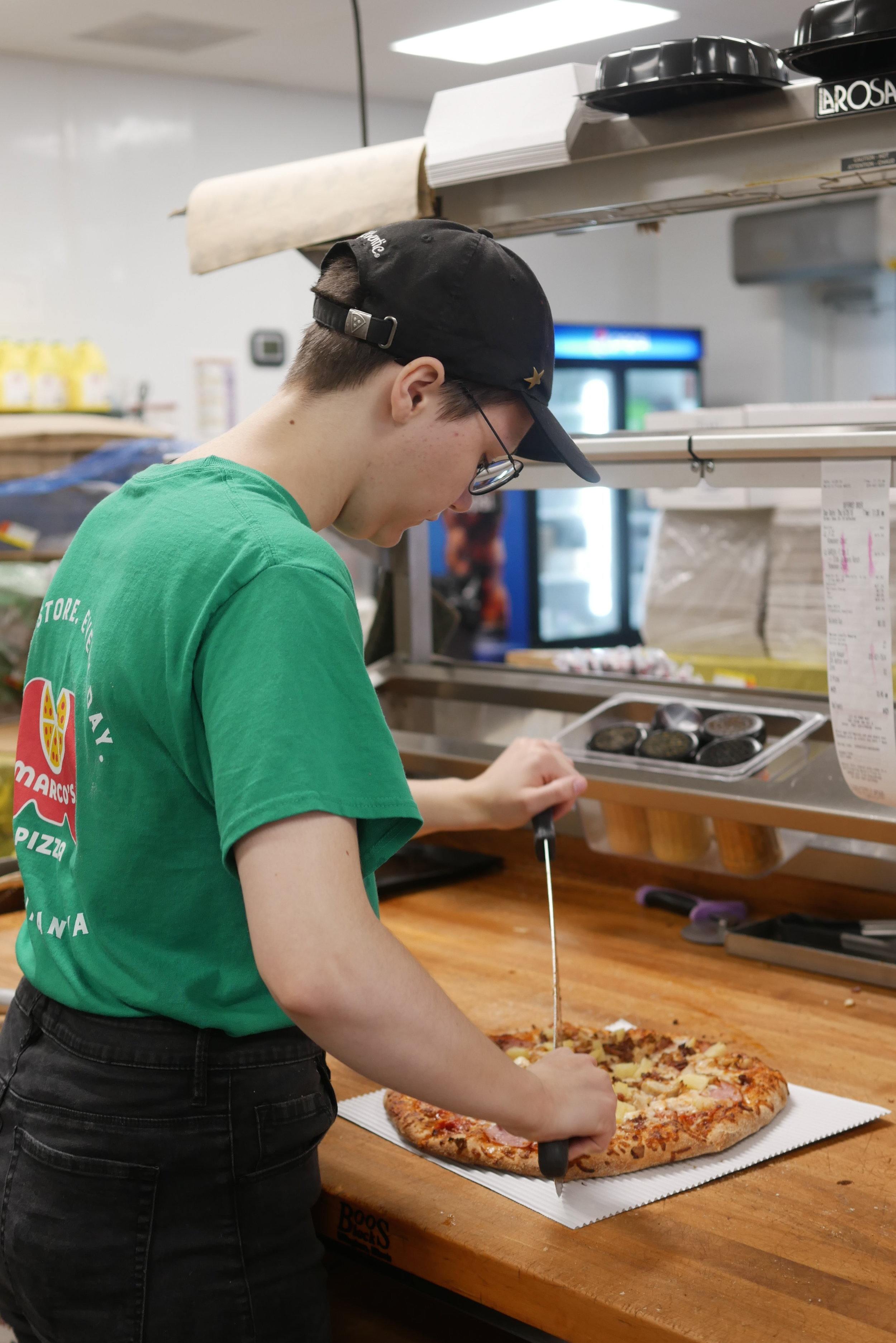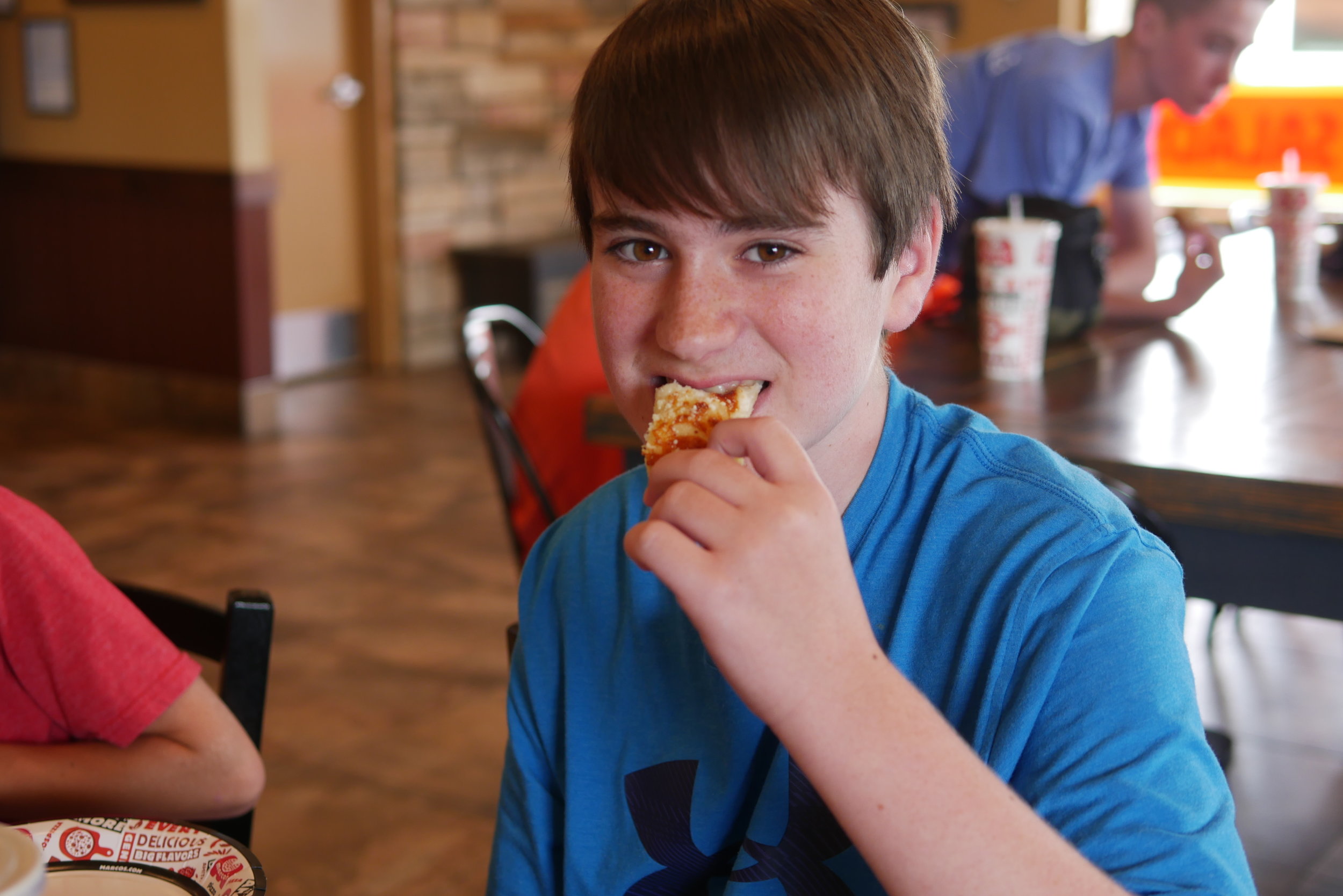 Here are just a few pictures we have taken to use on social media for Marco's.